Welcome to the website of the Gloucestershire Local History Association.
Information on local history organisations in Gloucestershire, events, speakers, computing guidelines and more, can be found by following the links on the side bar and the drop down menus above. Groups can find out about joining the Association here.
---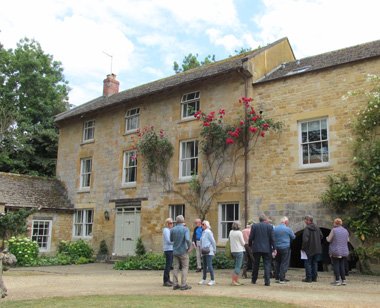 During 2023 visits were organised for GLHA members to the Special Collections Library at the University of Gloucestershire's Hardwick campus in Cheltenham and to Chipping Sodbury (led by Dr John Chandler).